Want Painting Done By The Pro's?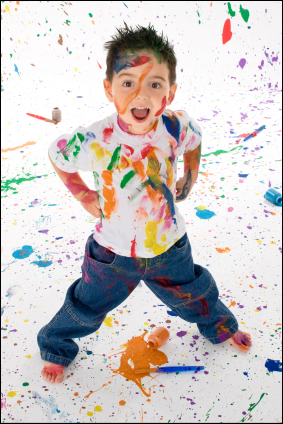 CALL US FIRST! We'll Send The Big Boys!!
Call us today
704-930-9973
to see why we are the best painters in Charlotte NC!
Client Feedback
Very Solid Firm
I have a fairly large home and had been putting off getting the interior painted b/c I cannot take time off of work to be there with the painters. A neighbor referred me to Charlotte Painting Company. He said you can trust them in your home. I met w/ the owner felt at ease and hired him on the spot. He is a straight shooter,clean cut, honest and trustworthy. They did a very good job. I highly recommend them and have referred them to one of my clients.
AWSOME PAINTING COMPANY!!!!!
We were referred to Charlotte Painting Company by the sales people for the builder that built our home. Charlotte painting company painted both of their homes and they always refer them to new homeowners. They were great. They covered everything, taped all baseboards, and they used Sherwin Williams Cashmere which we heard was very expensive and good paint. Their price was actually a little bit lower than the other bid we received. We worked directly with the owner and he was very pleasant and professional. I would highly recommend Charlotte Painting Company and we will use them again.